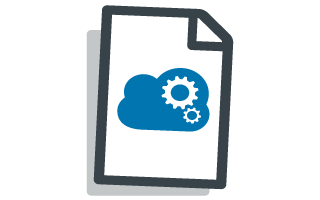 Abstracts management for Scientific Congresses
The abstracts management in scientific congresses is one of the organiser's biggest headaches. That is why we have developed a very versatile system that adapts the needs of each congress, comfortable, agile, friendly and easy-to-handle for this important aspect of scientific congresses.
It facilitates the management of abstracts in scientific congresses with a very friendly and easy to use system.
The software adapts to all the needs of the organizer as it is a very versatile and supports all the needs that can be had in a scientific congress.
In addition to the abstracts management, the system is linked to the rest of the modules allowing the management of participants and solving the rest of the needs of the event (see other modules).
Through different personalized fields, the participants who wish to send an abstract can do it very easily. To do it so, they must be registered to the congress.

The abstracts will be assigned to one or several evaluators who can put different notes. the organizer can choose if the final note is the average of all made by the evaluators or is settled expressly. The evaluators will be able to access to the attached files and to all the information necessary to do their work.

The evaluators indicate the abstracts that are accepted and the type of abstract that will be at the congress, oral, poster or other format. The oral ones will be included in to the scientific program.

For each management stage of the abstracts, the system counts with automatic and customizable emails that allow to speeding up the work of the organizer and evaluators. All abstracts are exportable in order to print the abstract book.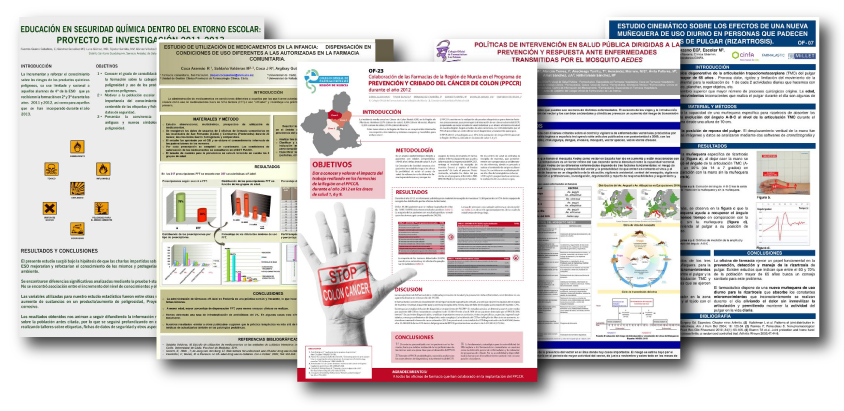 All you need for managing your scientific congress in one place