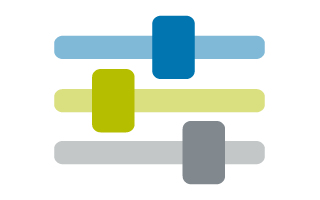 Configure your Event
With TFE, nothing is left to chance: the tool's versatility, flexibility and autonomy makes it one of the best and most complete applications on the market.
With TFE you can fully configure all the items in your event:

Languages.
Types of participants and the privileges and activities associated with each one.
Participation modalities and additional options.
Prices and taxes by type of participation, activity, networking, etc.
Coding of activities and participants.
Calendar, schedules, speakers, venues and capacities.
Types of activity: common, framework, preferences, by arrival.
Configure the "matching" mode for networking meetings.
Participants' search terms.
Creation of users and their permissions.
Creation of internal processing fields to manage your event.
YourEventsFactory is a dynamic platform in which we take into account the needs of our customers. We get continuous feedback from users, incorporating into the platform those needs identified by them so they can also benefit other users. Nothing is left to chance with YourEventsFactory.
The level of configuration for your event is so wide-ranging and flexible that we can dare to claim that all possible configuration options are covered.