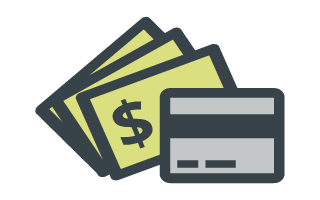 Payment Gateway for Events
You can collect payment for event activities with just a click, see payments received and outstanding and link this information with other YouEventsFactory modules.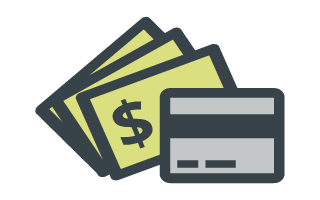 You can easily collect payment for the items or activities you have included in your event through the secure virtual POS terminal.
Outstanding amounts from your participants can differ according to the options each one chooses (it does not have to be a fixed amount).
Payment information will be recorded for each participant, so you know at first-hand if any payments are pending.
You will not need to make installations or install difficult source codes.
If you have a complex event, where each activity has a price and each participant has the option to attend various activities as chosen, and the system you are using is not flexible, you have come to the right place.