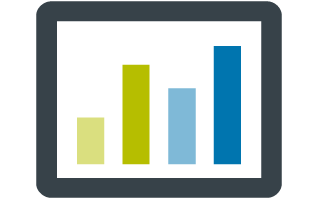 Real Time Statistics for Events
All the information on what is happening in your event in real time. You will see the enrolment figures, the number of e-mails sent, number of attendees, networking meetings organised and more. Invaluable information you can't afford to do without.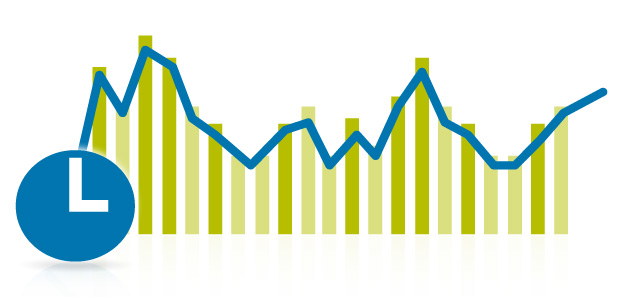 Allows you to see first-hand what is happening before, during and after your event.
Provides information related to the various modules comprising TFE:

Overview of all the events registered in TFE, including the details for each one regarding:

Number of e-mails sent.
Number of people invited (initial database).
Number of people enrolled (enrolment applications).
Number of people registered (actual attendees).

Statistics on the e-mail marketing campaign:

No. of e-mails sent.
Number of e-mails opened (opening rate)
Number of clicks (CTR)

Statistics on event registrations and accesses.
Statistics on access to specific activities.
Information on the number of networking meetings generated.
Information on number of requests for each scheduled activity (preferences).
Don't wait to hear about it! Discover first-hand and in real time what is happening with your event.